How to 
2. click to join and wait for approval (24 hrs)
3. tick up to 10 boxes or more and/or add lines ideas
Bangkok Sanook tourism
Facebook Group · 22,428 members
| | |
| --- | --- |
| | Join Group |
The focus: BANGKOK TOURISM: Activities, tours and Adventure Mission / Group rules @ http://www.thaibis.com/a-z/f/facebook/Bangkok-h-and-t#TOC-GROUP-R...
The Best 10
we will create a directly at bottom of page of the 10 best things / must do at BTS Asok  
Poll / Survey link
Example  Directory
top 10 - by latest edits; directory at bottom of page with sort 
Shared to
see help this page how to (must be member of the host group)
Bangkok Nightlife  - link 
Pages
Map
three (3) Choices 
2. Tourism Orientation map from Bts Asok & Nana, 
save it your device for offline,  
whats Around  
last 9 by latest edits: open table to access directory all with sort by column
Hotels NEARBY
Submit places
if the event relates to our mission statement we can approve for FREE, if not we will let you know
Share this page 
Social Media 
BEST HASHTAGS
#BtsAsoke  #MustDo10Bangkok
Vendors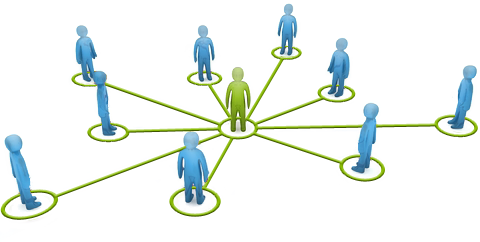 Related topics
Virtual Tour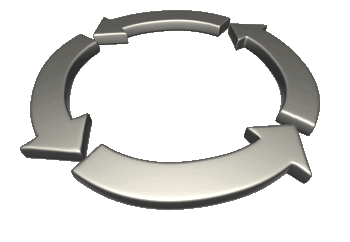 Tour covers: 
street view, entrance, all around and more 
All Polls Bangkok:
  last 5 by latest edits: open table to sort by any column
Other stuff
Special Offers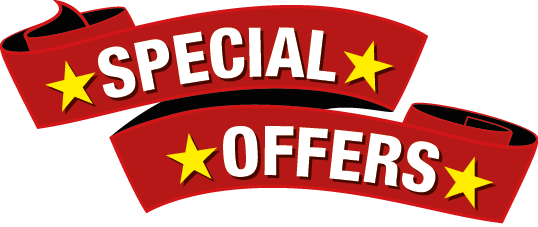 when we find them we add to 
pls do tell us more so we can update the list
New to town?
Directory