Top
BTS Station Phrom Pong


Phrom Phong station is a BTS skytrain station, on the in Khlong Toei District, Bangkok, Thailand. 


4kms SE of Siam Centrral


The station is located on Sukhumvit Road at Soi Phrom Phong (S

ukhumvit Soi 39), one of the areas in Bangkok which is sometimes called Little Japan with many Japanese restaurants. It is also linked by skybridge to The Emporium Department Store.






Location
on Sukhumvit between Soi 135 and 39 and Soi 24 
Longdo 
map tip: 
Position map centre "
+
", type key word (Industry, category, name) or select by map Icons, help @ 
Longdo search tips
Other: in section "Tour Zone Icons, see all Attractions, Shopping, Eats and more
Google street view
Starting point:  under the station
Street view map tips summary
Desktop:  F

ullscreen: Icon top right | Arrows: direction; click to move | 

White frame on cursor: click to jump or zoom  

| Reposition: drag street Icon (orange person)

Smartphone: get Google street view app
To access "Street view" in google map drag street view Icon to Position and drop 
help video
Hotels
Tip: Copy & paste these hashtags & web page url into your post for search match
BTS Phrom Pong is home to magnificent shopping Icons and boutique park, more in social media hub 
http://goo.gl/VVQc7D
BEST HASHTAGS

#BtsPhromPong  Industry #SkyTrain #ZoneSukhumvit 
 #BkkAchiever  #BpacApproved


How to use Hashtags for Social Media
SM menu QR Codes
Scan the QR codes for instant web access to pages
QR code left is SM menu hub: BTS station Phrom Pong
scan CODES to open SM channels
Save time 
with 
social media posts, 
copy 
hashtags from our SM hub to cluster posts
   Google search Bangkok Achiever ..... name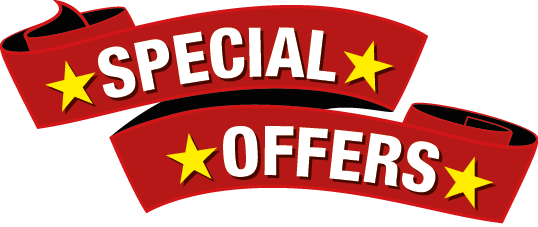 when we find them we add to 
pls do tell us more so we can update the list
Tour zones
Buy us a coffee
when I roam around town with a few bags of camera gear, phones and compass I get tired 
ultimately I prefer support for visit my local charity project 
Join our Community
Other stuff
Recommended Events
Places visited  
Where we have been link
why try .. . see places of interest, sort table by any column
Bangkok Hospitality & Tourism
Donate Photos, videos to to our Community Groups
Become a Roaming reporter
how it works
News