New 
to town? D.I.Y. 
Novice to Pro
  or 
"Get the most use a Host" Bangkok 
PAC
 Small cost Big Smiles!
We rank them up or down from your feedback or D.I.Y. in the social media menu in the venue link below
Mud Map
Places around from BTS Phrom Pong, Asok Nana, 
click here
 for larger version with trips and tricks
below this map is a directory of recommended places, please let use the social media menu of each venue to give feedback
QR Code: 
SM hub this page
No typing, point & scan 
for instant access
Social Media QR Menu: Pending 
Photo album
to be added  
album in facebook
album in google
Summary
2 short lists for those that need choices
1. by latest changes 
2. by main theme
last : by event date > 
see all at bottom of page
 (sort by any column)
Bookings
check the prices from the various online booking services 
Accredited Viator (TripAdvisor)      Parks / Gardens 
Local map tricks
Social Media
BEST HASHTAGS

#BtsPhrom Pong
 #BkkAchiever   #BpacApproved
    #BangkokAdventure  #1NightBkk
Share this page 
Other stuff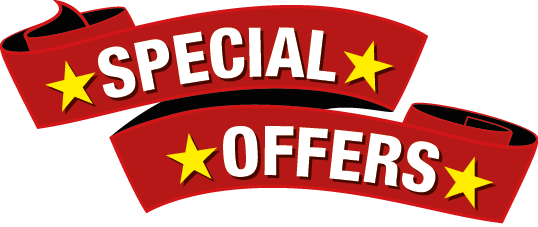 when we find them we add to 
pls do tell us more so we can update the list
Join our Community
New to town?
Be Served
Serve yourself > D.I.Y. 
New 
to town?
Bangkok 
Novice to Advanced
, multiple search engines
Tour zones
Buy us a coffee
when I roam around town with a few bags of camera gear, phones and compass I get tired 
ultimately I prefer support for visit my local charity project 
Hotels nearby
Legend:  A: Activity  E: Entertainment  
 F: Family  
H: Help  S: Shopping  M: Mature  R: Adults only