fastrack index 
we use local map service Longdo and tag venues with special tag words, below this image see the live link to places
Longdo (local map service) tag word 
River Icon
 will appear in search
map tips:  re position the market and refresh the search
last 5: 
see all
at bottom of page 
(sort by any column)
Virtual tour 
Drone virtual tour is "work in progress" based on photos donated and/or permission granted 
360 images along the river, with symbols or links of Icons on either side of the river
we will also include links to 360 images on the ground 
again, it's work in progress when we have time and or visit  the places along the river 
Bookings
check the prices from the various online booking services 
Add places
How to 
1. it needs to be associated with tourism
link to your post in your fbk page or website 
and 
Vendors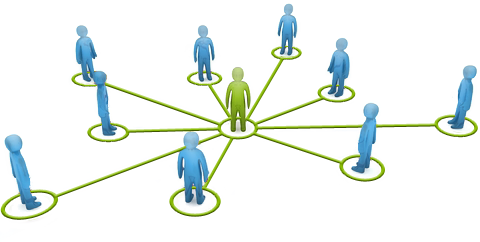 Pls share me
SML this page
if u made the list your 
 #BkkRiverIcons 
#
BpacApproved
 coz 
#
LuckySaidSo
 Longdo 
#
1NightBkk
#
BangkokAdventure
#BkkCanalTours #BkkRiverTours #BangkokAdventure #BangkoksBest #LuckySaidSo #BangkokTourism  #BpacApproved  #1NightBkk  #BangkokAchiever
Chao Phraya river knowledge base
last 5 entries by latest changes, open table to view all and sort by any column 
New to town?
Be Served
Serve yourself > D.I.Y. 
New 
to town?
Bangkok 
Novice to Advanced
, multiple search engines
Tour zones
Other stuff
Buy us a coffee
when I roam around town with a few bags of camera gear, phones and compass I get tired 
ultimately I prefer support for visit my local charity project 
Join our Community
Recommended Events
Places visited  
Where we have been link
why try .. . see places of interest, sort table by any column
Bangkok Hospitality & Tourism
Donate Photos, videos to to our Community Groups
Become a Roaming reporter
how it works
News