Top
Local host Travel services
We list those recommended and / or reviewed
Amazing Thailand!… Bangkok is definitely one of the most energetic, trendy cities in Asia, a complex mixture of traditional local culture and modern Thai lifestyle.





Bangkok is a city that never sleeps. Hundreds of things will intrigue you when you first arrive in this thrilling, chaotic city…!.





You want to explore Bangkok from a different angle by escaping the boring touristic tours? You want to travel differently and get to know what is behind the endless clichés and the over-exoticized imagery of the city? Nothing' is better than visiting Bangkok with a local friend who really knows the city!







Share this page
No typing, just point & scan 
for instant access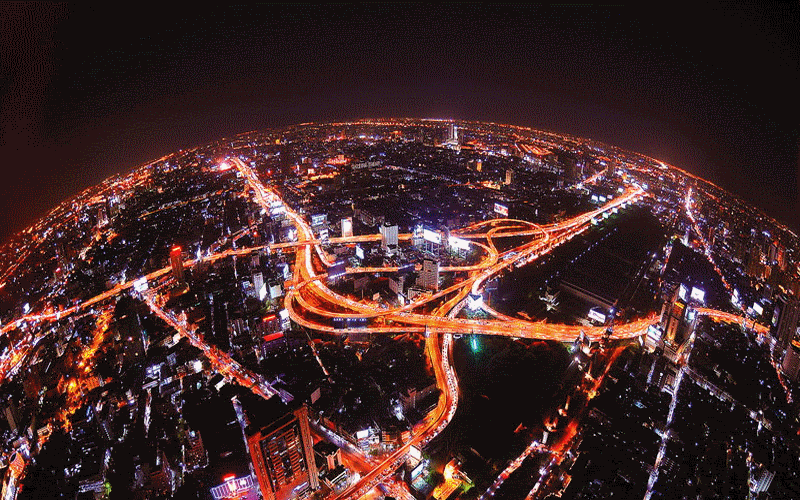 CITY OF ANGELS...
There' is a lot of things to do in Bangkok, plenty of events, great bars, amazing food…... By hanging around with a local friend, you will make the most of your time and explore unique local spots. Of course, your local friend can show you the 'must see' attractions of Bangkok, but not only.… Your local friend will show you the real daily life of Thai people and the authentic Thai culture that usual tourists do not have the chance to see. It will make you understand what it truly means to be Thai, especially when it comes to local
 traditions or taboos. During day time or a crazy nightlife trip, you will explore the city and all its madness, and you will discover what makes Bangkok tick.

Be ready for a no-holds barred journey through the real Bangkok, discover what is behind the "land of smile", and understand the meaning of "Sanook"!
Local Host Services 
The local hosts are listed in the Directory below and will be ranked from user feedback
The table will appear throughout this website in such places as 
directory of Attractions, tour zones, BTS stations, Hospitality guides
local host service:  free to join via facebook -
local host service offering three (3) levels of comfort
Bronze - Silver - Gold 
Very Local Trip - Bangkok
local host system:  explore the options, book online and pay
accreditation system in website
Chat with host / guide 
Free sign up - social media connection to local travel hosts for grass roots local tour 
accreditation system in website
Free sign up. local host system:  explore the options, book online and pay
Free sign up - social media connection to local travel hosts for grass roots local tour 
accreditation system in website
other 
Bangkok PAC  (Personal Assist Concierge)
localise with a Personal assist
we are not currently hosting visitors other than existing clients,
we are developing knowledge base website for D.I.Y. and other local hosts services
social media Bangkok Tourism in conjunction Industry affiliates and vendors 
team building groups, the service is currently not taking new clients while we focus on knowledge base systems (same as bpac)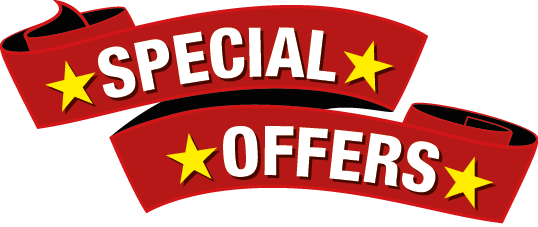 all the good stuff around town,
pls do let us know more
Share this page
No typing, just point & scan 
for instant access
Social Media QR Menu: Pending