Street savvy
Also known as Dead Artists Soi, as many bars in the Soi are named after famous dead painters. 
It was a "the firm favourite of the visiting businessman" looking to meet attractive young, and sometimes not so young.
In stark contrast to the youthful exuberance of the Ratchada Rd entertainment areas, Sukhumvit Soi 33 is most everything the opposite. 
In more recent times has seen new age renovations, now there are some colourful and vibrant bars ad restaurants, otherwise the vintage culture remains and awaits.
or view in 
Google doc
 with summary of zones (option to download
Transport
Airport: Excellent 
by skytrain: 
1 km to station Makkasan, 15 min express transfer to airport, 
read more
.
by taxi: 2km to freeway bypass

Local transport: Excellent
Accommodation
Major
Eating
The Soi is about 800mtrs long, the 1st 400 mtrs covers the food, all the bars pride themselves on quality food.
As for special pics....
Drinking
wow .. where to begin
The Soi is home to so many, a collection of Gentlemen clubs and bars that recognised past, you can read more about the nightlife aspects in the ebook extract
Bangkok nightlife zone Suk Soi 33
 for a flash of photos see 3rd party site
Bars Suk soi 33
Your not far from some stunning rooftop venues, details in the Sukhumvit zone page



Soi Icons: 2103
Shopping
Photo gallery
Please donate your photos, see how in the photo database 
links are provided for Google and Longdo (local), each has gains and pains
map tip: 
Position map centre "
+
", type key words (Industry, category or name) or select by map directory of Icons, help @ 
Longdo Hospitality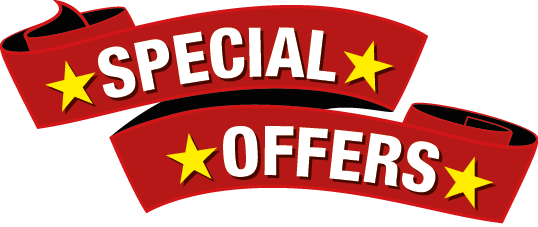 when we find them we add to 
pls do tell us more so we can update the list
Be Served
Serve yourself > D.I.Y. 
New 
to town?
Bangkok 
Novice to Advanced
, multiple search engines
Group leaders
 "
tour database
", logistics on 600 venues (free support for developers)
Tour zones
Buy us a coffee
when I roam around town with a few bags of camera gear, phones and compass I get tired 
ultimately I prefer support for visit my local charity project 
Join our Community
Hotels nearby
Other stuff
Recommended Events
Places visited  
Where we have been link
why try .. . see places of interest, sort table by any column
Bangkok Hospitality & Tourism
Donate Photos, videos to to our Community Groups
Become a Roaming reporter
how it works
News