top
Icons temple Wat Pho
South is up North is down
Site Plan:  
North is up - South is down 
Phra Ubosot
Kamphaeng kaew
East Viharn
South Viharn
West Viharn
North Viharn
Phra Prang
5 Chedis with a single base
Phra Chedi Rai
Phra Rabiang
Phra Viharn Kod
Khao Mor (rock gardens)
Phra Maha Chedi Si Rajakarn
Phra Mondop
Pavilions

16. Viharn Phranorn 
(Chapel of the Reclining Buddha)
17. Sala Karn Parien
18. Missakawan Park
19. The Crocodile Pond
20. Belfry
21. Gates
22. Massage service
23. Sala Rai
Live map walk inside
Entrance
this map enters from the North
step forward and begin


360 ground tour
you have to practice the controls to gain control, open the link and click on a ground Icon to begin the tour
| | |
| --- | --- |
| widget below external link   | "Get the most use a Host" > Bangkok PAC Small cost Big Smiles! |
Other 
library of spherical photos
about this venue 
includes location, website, bookings, logistics, social media channels, videos and more 
Best arrival journey 
we recommend canal boat then 230 mtr walk along the canal / klong to get you in the mood for the historical tour at Jim Thompson House
Other Walk inside Icons
last nine (9)  BY LATEST EDITS  
(Prefix H: before name is index to other walking categories)
Social Media
Check in S.M.

show some love ......
all SM channels and best hashtags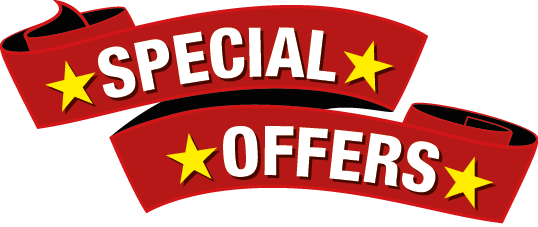 when we find them we add to 
pls do tell us more so we can update the list
New to town?
Be Served
Serve yourself > D.I.Y. 
New 
to town?
Bangkok 
Novice to Advanced
, multiple search engines
Tour zones
Buy us a coffee
when I roam around town with a few bags of camera gear, phones and compass I get tired 
ultimately I prefer support for visit my local charity project 
Join our Community
Hotels nearby
Recommended Events
Places visited
Where we have been link
why try .. . see places of interest, sort table by any column
Bangkok Hospitality & Tourism
Donate Photos, videos to to our Community Groups
Become a Roaming reporter
how it works
News