About 
Bang Rak is a lively shopping and entertainment hub known for lavish riverside hotels with glitzy rooftop bars. Within this district, the busy Silom neighborhood has casual pubs, chic cocktail lounges and gay bars. Dining ranges from street food to upscale Italian and American eateries. Tailors, jewelers and decor stores line charming Charoen Krung Road, also home to high-end antiques stores and fine art galleries.
Bang Rak (
Thai
: บางรัก, pronounced
[bāːŋ rák]
) is one of the
50 districts
(khet) of
Bangkok
,
Thailand
. The district is bounded by four other districts (from north clockwise):
Pathum Wan
,
Sathon
,
Khlong San
(across the
Chao Phraya River
), and
Samphanthawong
. It was established in 1912. As of 2017, Bang Rak's population was 47,817.
History
Bang Rak's history dates to the reigns of King
Rama III
,
Rama IV
, and
Rama V
after the construction of
Charoen Krung
and
Yaowarat Roads
were completed. When Bangkok grew, many people, especially from
Chinatown
moved to live there. It is adjacent to the
Talat Noi
, one of the oldest Chinese communities in Bangkok. The area became a locus of Western businesses and diplomatic missions.
There are several theories about the district name, Bang Rak.
According to Marc Askew the word bang (บาง) refers to 'water-hamlets', floating communities on the
Chao Phraya River
sitting alongside structures on the bank.
Another theory suggests that rak refers a kind of plant and that there was one such plant in a canal in the district.
Another suggests that the original name for the area which became Bang Rak was written in Thai as บางรักษ์ (also pronounced Bang Rak) meaning village of care due to the presence of an early missionary hospital. The "rak" of Bang Rak is thought to be short for raksa (
Thai
: รักษา;
RTGS
: raksa) which means 'to treat an illness' or 'take care of'. Over time the Thai spelling was shortened to the current form, meaning 'village of love'. Because Bang Rak can mean village of love, today the district is a popular place to register marriages, especially on
Valentine's Day
.
Map zones
Compare zones
1st (9)  > Sorted by Zone:  
see all at 
we tag into the local map service, "LONGDO" adding a special tag word, below the map image is the link to see in the map
map tips:  re position the market and refresh the search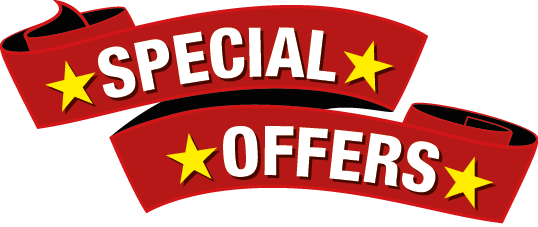 when we find them we add to 
pls do tell us more so we can update the list
Buy us a coffee
when I roam around town with a few bags of camera gear, phones and compass I get tired 
ultimately I prefer support for visit my local charity project 
Join our Community
Tourism Bangkok
Prices from online booking services 
Other stuff
Recommended Events
Places visited  
Where we have been link
why try .. . see places of interest, sort table by any column
Bangkok Hospitality & Tourism
Donate Photos, videos to to our Community Groups
Become a Roaming reporter
how it works
News