Master Index: Attractions Bangkok
Our Mission:  link to knowledge base information based on our experience and/or those of our followers
view the summary for most recent additions or go to 
No more re-typing, just point and scan with QR reader and your done
Bookings
check the prices from the various online booking services 
Accredited Viator (TripAdvisor) 
why try .. .  see more about places of interest, sort table by any column
Submit events
This directory appears at the bottom of most all Thaibis Directory pages
How to be listed in this directory
2. contact us with details of your promotion / event e: 
Bkkevents@austhai.biz
 pls include a link to your post appearing in 
if the event relates to our mission statement we can approved for FREE, if not then we will let you know
Special Offers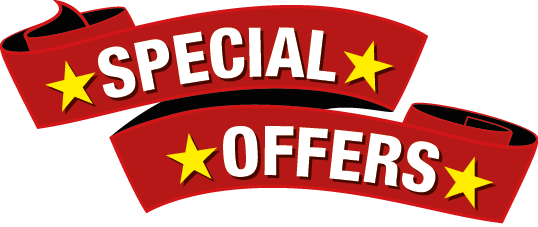 when we find them we share for you
pls do tell us more so we can update the list
Vendors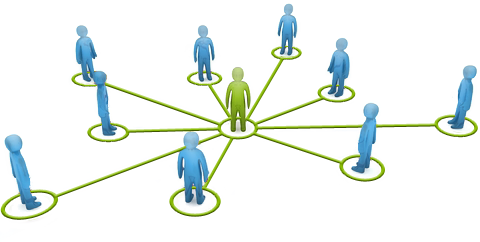 Don't forget 
Best Hashtags 
These are the basics: #BkkAttraction #BkkTourIcon    #BpacApproved 
others are added to social media hub page for each venue and change according to Industry, zone. 
use the SM hub link in each page to copy the hashtags to cluster your posts with others
Map link: BTS Siam
we have used this as the central position
Google map link view distance & directions 
for tips and tricks see station page 
Be Served
Serve yourself > D.I.Y. 
New 
to town?
Bangkok 
Novice to Advanced
, multiple search engines
Group leaders
 "
tour database
", logistics on 600 venues (free support for developers)
Tour zones
below comparison directory with sort options and links
Other stuff
Places visited  
Where we have been link
why try .. . see places of interest, sort table by any column
Bangkok Hospitality & Tourism
Donate Photos, videos to to our Community Groups
Become a Roaming reporter
how it works
News
Directory
use other columns to cross match, ie., select zone to see Icons close by or distance for what's in same direction