Top
Barsu > 5 star Sheraton
The club's unique ambience, fine food, wine and the eclectic selection of quality music, 
appeals to the over 30s Bangkok crowd who feel disenfranchised by the city's current nightlife offerings.
BarSu is a stylish, fun and sophisticated club with an innovative design offering an exquisite selection of culinary delights, adventurous signature cocktails, a stylish wine cellar and live bands every Thursday, Friday and Saturday nights.
Dance. While all other clubs follow a set formula, BarSu dares to be different. It does not pander to the DJ generation. The BarSu sound is for party people with a diverse and mature taste in music. Jazz, blues, rock, reggae, soul, funk and the up-tempo rhythms of world music will move the BarSu crowd.
With the impressive reputation afforded by the "Sheraton" group your assured of high service standards.
Direct walk thru from BTS (Skytrain) station Asok, interchange with MRT (subway) station Sukhumvit
Zone:
Sukhumvit
,
 features in tour icons Family > Shopping > Nightlife
website embedded
below larger window  

"Get the most use a Host" 

>
Bangkok A.P.A.C

. 

Small cost Big Smiles!
Bookings
check the prices from the various online booking services 
Accredited Viator (TripAdvisor) topic:  ??????    I  
Google+ below: open album  I  by location   I  slideshow
Facebook album at B.Pac: open album
IN PRODUCTION
Gallery this page in SM links below or google search
Hotels nearby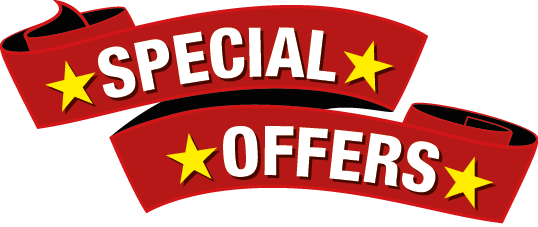 when we find them we add to 
pls do tell us more so we can update the list
Tour zones
Buy us a coffee
when I roam around town with a few bags of camera gear, phones and compass I get tired 
ultimately I prefer support for visit my local charity project 
Join our Community
Other stuff
Recommended Events
Places visited  
Where we have been link
why try .. . see places of interest, sort table by any column
Bangkok Hospitality & Tourism
Donate Photos, videos to to our Community Groups
Become a Roaming reporter
how it works
News