Top
Raintree Pub


Great Thai snacks and live folk music  "songs for life" (pleng pleua cheewit). A pub & restaurant, Raintree (Jamjuree).  Decorated in country pub style, most of furniture is made of sugar palm trees and Jamjuree trees. This makes the dining hall so cool and ventilated. The cuisine emphasizes on highly seasoned flavours with very strong tastes prepared by the chef with more than 30yrs experience. The patrons admire the unbelievably delicious menus Opening Hours: 6pm- 1am daily. Shows 8.30pm -1am daily.
Location: Bang Lamphu about 3kms North of Siam Centre. Close to BTS (skytrain station Victory Monument.   map link 
Longdo map tricks: position map centre (+), type transport or search by a "category". 
Zone: Huai Khwang features in  Icons Shopping and Nightlife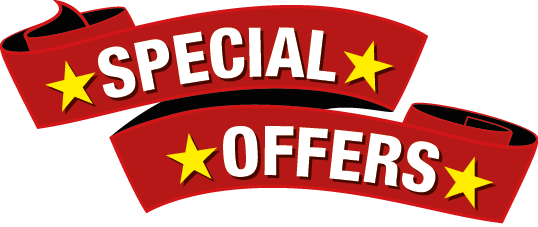 when we find them we add to 
pls do tell us more so we can update the list
Be Served
Serve yourself > D.I.Y. 
New 
to town?
Bangkok 
Novice to Advanced
, multiple search engines
Group leaders
 "
tour database
", logistics on 600 venues (free support for developers)
Tour zones
Buy us a coffee
when I roam around town with a few bags of camera gear, phones and compass I get tired 
ultimately I prefer support for visit my local charity project 
Join our Community
Hotels nearby
Other stuff
Recommended Events
Places visited  
Where we have been link
why try .. . see places of interest, sort table by any column
Bangkok Hospitality & Tourism
Donate Photos, videos to to our Community Groups
Become a Roaming reporter
how it works
News