Top
The Royal Oak 
The Royal Oak based on the site of Bangkok oldest pub offering great service, drink and food for over 20 years. 
The Royal Oak is the latest incarnation on this site. With a classic British pub feel the Royal Oak is proud to call itself Bangkok's local pub catering for the Expat and Local community alike, we aim to offer the best in British hospitality in Thailand.
With an English GM and Executive Chef we aim to take the pub experience in Bangkok to the next level. Our menu accompanies our great drinks menu and in itself is reason enough to give the pub a visit. Live sport and entertainment weekly...
Logistics
Ground floor: seating inside and out 100
Seating: 100 ground floor, 70 on mezzanine di
ning area
Restaurant dining is excellent menu
Check in S M
show some love ......
Give a like, review, share
Sukhumvit Soi 33/1, 
Khlong Tan Nuea, Watthana, Bangkok, Thailand
.
Google map link in Social media menu for GPS navigation
350 mtr from 
BTS (skytrain) 
station Phrom Pong - view
,
e
xit gate 5, 200mtrs to enter Soi 33/1
, then 150 mtrs to Royal Oak Pub
youtube

shorter version
in production
Gallery this page in SM links below or google search   - open album
Google street view
Starting point: 
 at entrance 
Street view map tips summary
Desktop:  F

ullscreen: Icon top right | Arrows: direction; click to move | 

White frame on cursor: click to jump or zoom  

| Reposition: drag street Icon (orange person)

Smartphone: get Google street view app
Hotels
Tip: Copy & paste these hashtags & web page url into your post for search match

The Royal Oak Pub in Suk Soi 33/1 is classic English pub decor, HUGE local following and ABOVE average dining experience and HOME of The Comedy Club, SM hub page http://goo.gl/0NJCQY

BEST HASHTAGS 
#TheRoyalOak  Industry #BkkPub  related #btsPhromPong  #bkktouricon  #bkkachiever  #bpacapproved  #1NightBkk

 live hashtag links: click on a live hashtag link below to see how it works
How to use Hashtags for Social Media

Other Pubs:  
last nine (9)  by latest edits: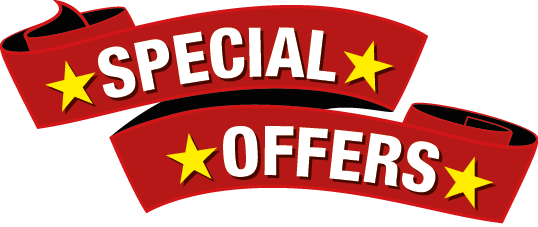 when we find them we add to 
pls do tell us more so we can update the list
New to town?
Be Served
Serve yourself > D.I.Y. 
New 
to town?
Bangkok 
Novice to Advanced
, multiple search engines
Group leaders
 "
tour database
", logistics on 600 venues (free support for developers)
Tour zones
Buy us a coffee
when I roam around town with a few bags of camera gear, phones and compass I get tired 
ultimately I prefer support for visit my local charity project 
Join our Community
Hotels nearby
Other stuff
Recommended Events
Places visited  
Where we have been link
why try .. . see places of interest, sort table by any column
Bangkok Hospitality & Tourism
Donate Photos, videos to to our Community Groups
Become a Roaming reporter
how it works
News