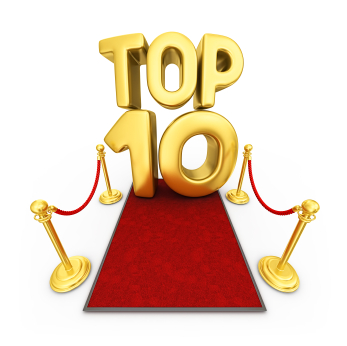 only the best or unique or best bribes Bangkok sports Bars 
Bangkok has a very diverse range of sports bars from 
Thai style open air, a little over crowded and competing sounds from adjacent bars
Western style with aircon comforts, pool tables, darts, lavish menu in western cuisine and Thai
most are open until late with happy hour 
many do not have quality streaming and audio so do check the options with reviews 
Summary
last five (5)  by latest edits full directory bottom of page with sort options
we tag into the local map service , "LONGDO" adding a special tag word, below the map image is the link to see in the map
Longdo (local map service) with tag word 
Bar-Sports
 will appear in search
map tips:  re position the market and refresh the search
Poll
please contribute your vote
if the window below does not display within 5 seconds please use 
external link
cast your vote as many times as you like
How to vote
2. click to join and wait for approval (24 hrs)
3. tick up to 10 boxes or more and/or add lines ideas
Nominate venues
welcome to submit a listing, 
we need to have a url link to the venue and please includes the basic info that is shown in the table directory at bottom of the page 
Map them
scroll up the page between the short lists to see the image of the map and  the link to live tag search in Longdo map
you can let us know you tag them directly into longdo map yourself
Example: 
Longdo (local map service)  with tag word 
Food Tapas
 will appear in search
map tips:  re position the market and refresh the search
Local map service Longdo has all bars, which can be found by name or Industry
move the map to the location of interest and click the industry Icon to see places
Hotels nearby
Virtual tours
some 360 Virtual tours made of sports Bars 
VIRTUAL TOUR directory : SELECT column Theme - Sports Bar 
last 5 by latest edits: open table to sort by any column
Social Media
#BkkBarSports  
#BangkoksBest  #BangkokFD
#BpacApproved coz #LuckySaidSo #Longdo   #1NightBkk 
#BkkAchiever   #BpacApproved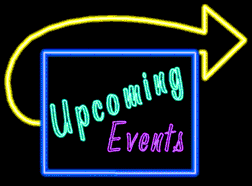 '
We only recommend the Best 
New to town?
Be Served
Serve yourself > D.I.Y. 
New 
to town?
Bangkok 
Novice to Advanced
, multiple search engines
Tour zones
Buy us a coffee
when I roam around town with a few bags of camera gear, phones and compass I get tired 
ultimately I prefer support for visit my local charity project 
Join our Community
Other stuff
Recommended Events
Places visited  
Where we have been link
why try .. . see places of interest, sort table by any column
Bangkok Hospitality & Tourism
Donate Photos, videos to to our Community Groups
Become a Roaming reporter
how it works
News
Directory
sort by any column