Bangkok is the extreme for interesting sights and visual delights. It's a city which you need to explore to reveal its hidden secrets. If you're planning a trip allow enough time to see some of the treasures, at 
least three to five days and of course using a local host you'll get 2 days out of each day!
Photo album  "Icons / Attractions"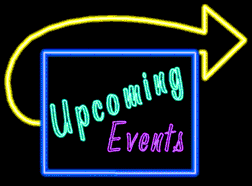 '
We only recommend the Best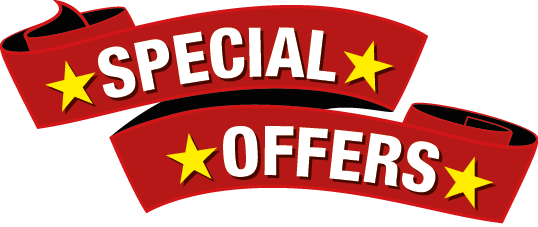 when we find them we add to