Top






A city that never sleeps, Bangkok is one of the best places in the world to savour life – be it shopping, dining, drinking, clubbing or partying. 
Vibrant, cosmopolitan and intriguing, Bangkok is simply sensational. 
As the cultural and commercial centre, Thailand's fascinating capital presents both residents and visitors, young and old, with an everlasting curious palette of activities, events, parties and other happenings. From fabulous sales and spectacular stage productions to colourful temple fairs, sumptuous food festivals and bizarre art installations, something peculiar goes on every day. 
Cultural events have also become a major part of the Bangkok experience, as the city sees an increasing number of foreign expatriate communities. La Fete and Ploenchit Fair are the two best known events in this category.
QR Code: 
SM hub this page
No typing, point & scan 
for instant access
Social Media QR Menu: Pending 
Tips
Stay in Touch 
join our recommended Facebook Groups to receive news of events
2. try our approved events (list below)
3. or use the listed search engines to browse everything
Bpac Featured
all event search engines
You might also want to view "
Festivals
" to know what's happening and when. Thailand has more festivals than any other country (3 new year celebrations, Western Dec 31, Chinese: Feb, Thai, April, each is significant and colourful).  Do check the festival calendar and try to plan your trip around the time of a festival.
Related Directories
Be Served
Serve yourself > D.I.Y. 
New 
to town?
Bangkok 
Novice to Advanced
, multiple search engines
Group leaders
 "
tour database
", logistics on 600 venues (free support for developers)
Tour zones
below comparison directory with sort options and links
Special Offers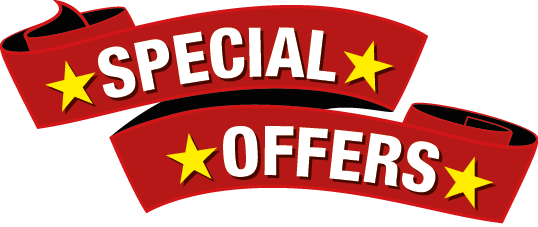 when we find them we add to 
pls do tell us more so we can update the list
Other stuff
Places visited  
Where we have been link
why try .. . see places of interest, sort table by any column
Bangkok Hospitality & Tourism
Donate Photos, videos to to our Community Groups
Become a Roaming reporter
how it works
News