About Bangkok
Over the last few decades Thailand's capital city has changed into a modern exciting and sophisticated city. It offers visitors not only the cosmopolitan amenities you would expect from other big cities, but also a unique treasure trove of cultural attractions. Thailand, in the heart of Southeast Asia, was never colonised and thus kept its unique culture and heritage intact. Experience a glimpse of Thailand's gentle culture amidst the bustle of a great and dynamic metropolis
The name "Bangkok" is used for foreigners, it derived from 'Bang Kork' (Village of Olives) and refers to the 
original site.  
Thai's know the name as  "krungthep" or "Krungthep Mahanakorn", which means "City of Angels"
Bangkok was founded in 1782 by King "Rama I" upon moving the capital from Thonburi, using the Chao Phraya River as a line of defense against the Burmese. If you hear talk of the "old city" it may be "Thonburi" or "Ayutthaya".. 
more on history
.
For tourists, Bangkok has a feast of attractions to offer. The city is dotted with glittering Buddhist temples of great beauty and fascination, magnificent palaces, classical dance extravaganzas, numerous shopping centres and traditional ways of life, especially along the "Venice of the East" timeless canals and the Chao Phraya River of the "River of Kings".  
waterways tour book
The 
secret
 to getting around Bangkok comes down to two things: 
water and sky
. Between the efficient (and incredibly cheap) ferry system that navigates the river, with colored flags designating express and local stops, and the equally efficient (and cheap) Skytrain, you can get almost anywhere. 
transport map & link
Bangkok made easy for tourists -  
Can you say the real name of Bangkok?
NEW TO TOWN 
Buy us a coffee
when I roam around town with a few bags of camera gear, phones and compass I get tired 
ultimately I prefer support for visit my local charity project 
Join our Community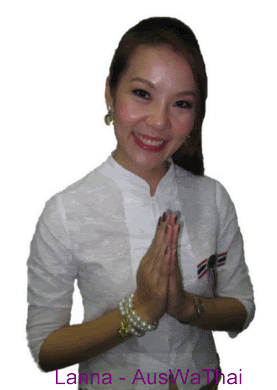 Personal Assistant  
(translated: Laeh kha suan dtua)
Our priority is You! 
We Orientate, Translate and Negotiate to ensure your seamless experience.
Tourism Bangkok
Prices from online booking services 
Other stuff
Recommended Events
Places visited  
Where we have been link
why try .. . see places of interest, sort table by any column
Bangkok Hospitality & Tourism
Donate Photos, videos to to our Community Groups
Become a Roaming reporter
how it works
News