Street vendors Food - Sukhumvit

These "mobile stalls" (Pang Loi) on the streets of Bangkok can look a little intimidating to foreigners but as you quickly discover it's a popular hospitality culture that you must try, but they provide convenient, delicious and cheap meals to the locals. You most often find these stalls in high concentration in particularly busy areas, if that's a tourist area then it will be priced accordingly.
Some street vendors operate in groups, often in local markets, which means you can go to the same place every night and have a different choice of meal. Some even open around the clock. The main attractions usually include a noodles stall, a made-to-order food stall, and 'curry on rice' stall.
TO EVEN VAGUELY UNDERSTAND Bangkok is to understand that life transpires out on the streets. Not the main roads mind you, but the tiny neighborhood sois that unite the community. 
People flood the sidewalks each night as soon as it starts to cool off — men match wits over chess, teens gather to watch soccer, lovers stroll as lovers always do.
And at the heart of it all is the street food. Tuk-tuk drivers recharge with a quick bowl of soup, students chat over shaved ice, and old men scoff down chicken rice with a Singha.
Knowing what's what is essential when eating from food stalls. You should be able to figure out what kind of food a particular stall is selling by observing the ingredients in the glass display window and the way they're being prepared. 
There are many kinds of noodle stalls available; chicken noodles, duck noodles, egg noodles with wonton and 'moo daeng' (red barbequed pork), beef and meat ball noodles, 'yen ta four' (noodles in red soy bean paste with fish ball, squid and morning glory) - the list is endless. The noodles themselves come in different sizes and shapes too.
Sub page
Bookings
check the prices from the various online booking services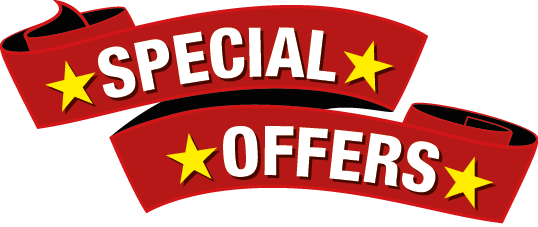 when we find them we add to 
pls do tell us more so we can update the list
Tour zones
Join our Community
Tourism Bangkok
Other stuff
Recommended Events
Places visited  
Where we have been link
why try .. . see places of interest, sort table by any column
Bangkok Hospitality & Tourism
Donate Photos, videos to to our Community Groups
Become a Roaming reporter
how it works
News