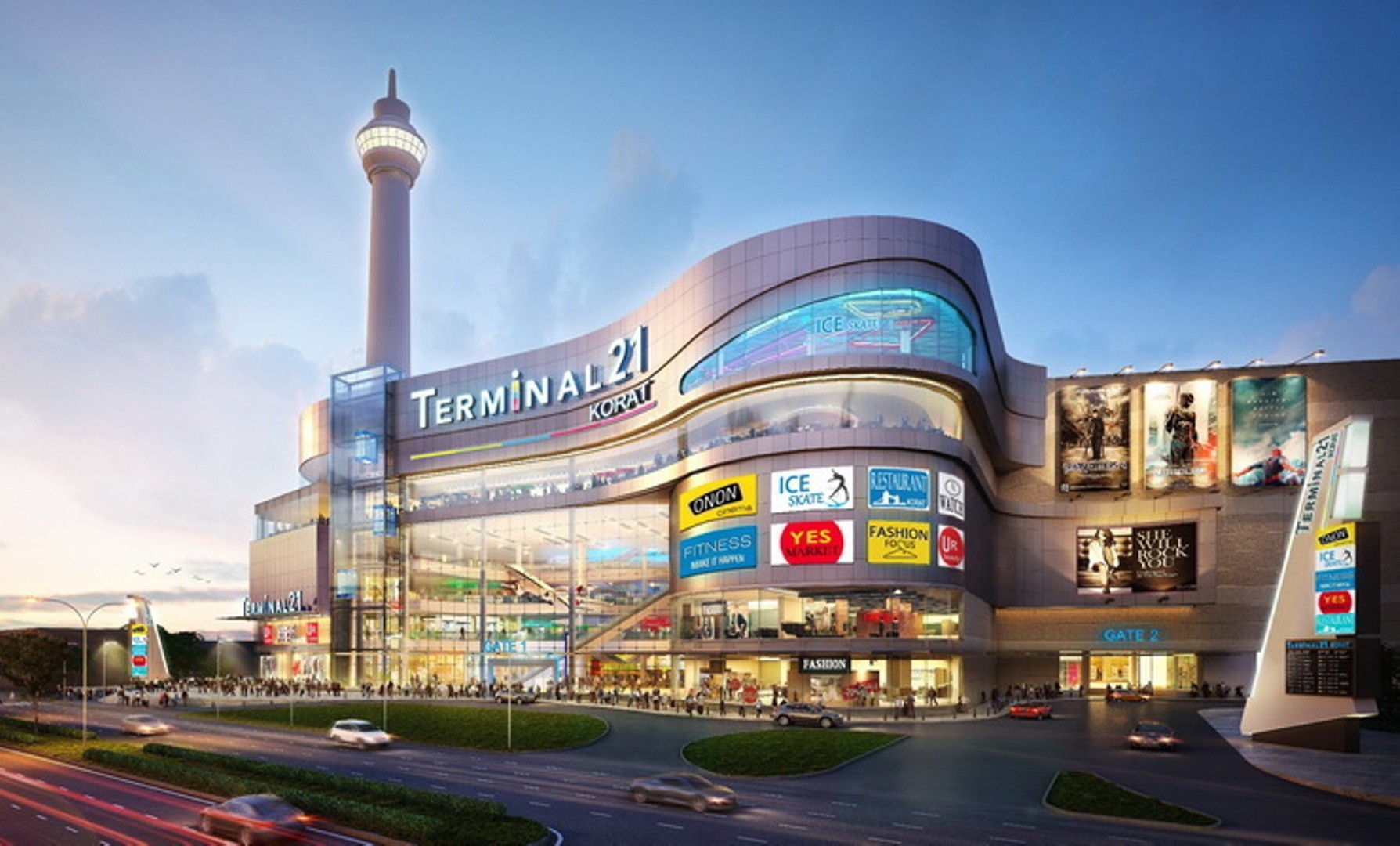 Google St View: 360 Step Inside
if more than 1 image hover cursor over image to see white arrows to move, 
best option is use external link below image
tip: fly, jump, walk tricks shown in link "FREE Drop" 
see section this page under Street View 
2. 
S
tep 
I
nside 
more images and better control in in virtual tour this page 

About
Opened October 2011, this 5 star venue is more than a shopping complex, each floor is themed on a different country, proving to be a very popular attraction for tourists and locals. Experience a glance at downtown London, Paris, and more with walk through access to 
5 star hotel "
Grande Centre Point Sukhumvit
" and BTS skytrain and MRT subway.
The 5th floor boasts an International food hall that's 2nd to none at street food prices, or venture to the 6th floor where you'll find the SF cinema presenting the latest and most popular movies. 
SF Cinema Timetable
Hundreds of boutique shops for clothing, fashion and more and don't forget to see the one of a kind
toilets .. amazing
Logistics
Best ages: suites all age groups
Atmosphere:  casual medium range
Stars: 5  >  Price: Medium  > 
Open daily from 10 am to 10 pm
Language: English and Thai
Tourist attraction:  Yes > photo ops of Decor themes, Cinema, junction of skytrain and Subway
Duration: minimum 4 hours, 6 floors, food drinks, cinema, shopping
Check in S.M.
 show some Social Media love ......
Location
88 Sukhumvit Soi 19, North Klong toei Wattana, Bangkok Thailand
note: map image may not be 
true North
, rotated for best view
Getting there
50 mtrs from BTS (skytrain) station ASOK - view, exit gate 1 or 3 or 5 or 6 into T21 
100 mtrs from MRT (subway) 
station SUKHUMVIT
, 
exit gate 3 to reach ground level BTS Asok
Video
two (2) formats 
2. 360 Spherical video 
Social media hub this page 
Featured
360 Spherical photos
Best view with smartphone
why:
VR: Virtual Reality effect, 
turn you or device at any angle 
Note: Images are hosted in different sites for different effects
Site: Theta:  
Powerful zoom in / out
click a thumbnail to watch in 360 
  - 
have fun morphing the images
Theta site lets you change the display styles - see options below images in Theta site or    

Virtual tour
3rd party site/s and
Google Street View - STEP INSIDE
rotate mobile to landscape mode or use 
tip: use external link, match sample image to fly, jump, walk 
tip: fly, jump, walk tricks shown in link "FREE Drop"
An extension of Street view where 360 images are inside places (buildings and property) 
rotate mobile to landscape 
best option is use external link below image
more images, better control in virtual tour this page 
Mobile link: see get free app 
- link below
widget / window below 
if not able to view or display 
Zone Icons
Zone:
Sukhumvit
,
 icons Family, Shopping, Nightlife
Prices from online booking services 
Social Media
SM channels & hashtags below
Like, review & share
your network will see your post when they visit the channel
FACEBOOK
more channels below.....  
SM channels
Copy media hub link / hashtags to your
post 
Pls share me
Tip: Copy & paste these hashtags & web page url into your post for search match



Terminal21 or T21 Shopping Plaza in Bangkok is in the top Tourism spots, each floor has a different country theme (Photo mania), shops, restaurants, Cinema and at interchange of skytrain and subway, SM hub https://thaibis.family/T21plazabkk

BEST HASHTAGS
#Terminal21Bkk  Industry #BkkShoppingC  #BkkDining  #

BkkCinema 

 #BkkTourIcon  

related  #BkkSukSoi19   #BtsAsoke   #MrtSukhumvit   

#BkkFamilyFun     #

BkkAchiever   #BpacApproved

  

 #1NightBkk   #EtBkkYes  

#BkkZoneSukhumvit



live hashtag links: click on a live hashtag link below to see how it works


How to use Hashtags for Social Media


Terminal21 Plaza Bkk
Related topics
Shopping zones Bkk
NEW TO TOWN 
Buy us a coffee
when I roam around town with a few bags of camera gear, phones and compass I get tired 
ultimately I prefer support for visit my local charity project 
Join our Community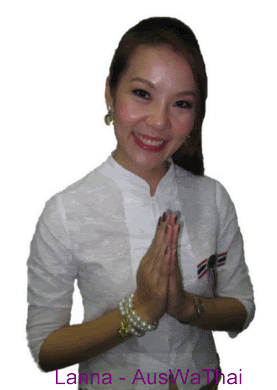 Personal Assistant  
(translated: Laeh kha suan dtua)
Our priority is You! 
We Orientate, Translate and Negotiate to ensure your seamless experience.
Tourism Bangkok
Prices from online booking services 
Other stuff
Places visited  
Where we have been link
why try .. . see places of interest, sort table by any column
Bangkok Hospitality & Tourism
Donate Photos, videos to to our Community Groups
Become a Roaming reporter
how it works
News
Page views - click widget to expand view
T21