About 
Hospitality / Tourism places this BTS ASOK 
Attractions, shopping, food and drink
and related directories, based on your feedback 
info about the station / location see link top of page
Directory pages include 
website & SM (Social Media) menu
Birds eye view
Best view: smartphone tablet for Virtual Reality effect
more 360 spherical photos / videos below in this page 
Map
"Mud map" for orientation from Bts Asok & Nana, 
save it your device for offline, 
Summary
2 short lists for those that need choices
1. Latest edits
2. Industry / Theme
Latest changes
Hotels NEARBY
Submit places
if the event relates to our mission statement we can approve for FREE, if not we will let you know
Vendors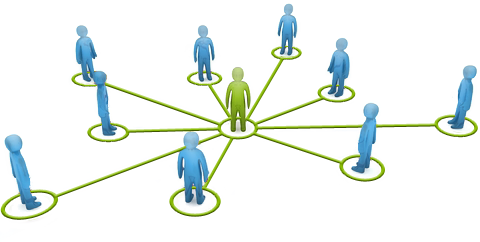 Share this page 
Poll / Survey link:  pls try 
Example  Directory
top 10 - by latest edits:  open table to sort by any column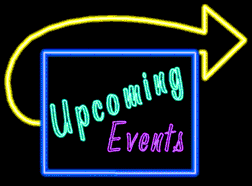 We only recommend the Best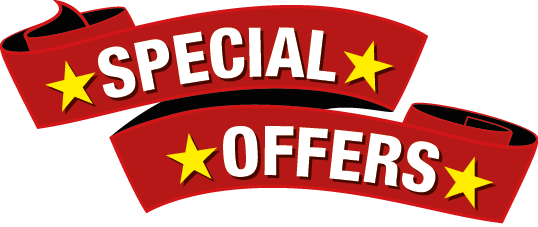 when we find them we add to 
pls do tell us more so we can update the list
free to join and get up to 50% off  - details in Eatigo
Be Served
Serve yourself > D.I.Y. 
New 
to town?
Bangkok 
Novice to Advanced
, multiple search engines
Tour zones
Buy us a coffee
when I roam around town with a few bags of camera gear, phones and compass I get tired 
ultimately I prefer support for visit my local charity project 
Join our Community
Virtual Tour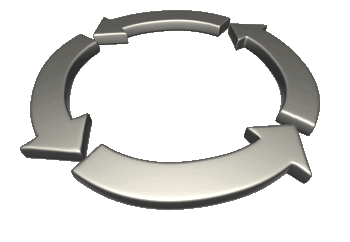 Tour covers: 
street view, entrance, all around and more 
Directory