Top
Phayathai - Ratchathewi 
2011-07-10: 2kms North of Siam Centre
The Phaya Thai district was set up in 1966 taking areas that were part of Dusit and Bang Kapi districts. 
In the 80's the area re scaled and dissected to address urbanisation issues. 
The once prominent Road "Phaya Thai" was then claimed by the area "Ratchathewi", the skytrain airport link BTS station Phaya Thai is located on Phaya Thai Road in Ratchathewi.

The BTS skytrain takes you through this area enroute to Chatuchak (JJ) markets. 
The skytrain line winds around Victory monument, you can good a good fast view otherwise exit at BTS station Victory Monument. The major attraction is the area is the Baiyoke Tower II - the highest rooftop view in all of Bangkok - at 84 floors up it's awesome!

BTS skytrain & MRT Pass through this area 

Land: Taxi: car / tuktuk / motor bike is frequent 

Water: canal ferry frequent



Attractions:
Markets; Pratu Nam (Pratunam is thai for Pratu (door) and Nam (water) in this instance is means "water gate" because it was the main transport medium from the grand palace to inland areas
More excellent shopping at Pantip Plaza, it's more designed for the locals and so are the prices, more see shopping zone 
The Suan Pakkad Palace (Cabbage Patch Palace). Now a Museum, five (5) original Thai teak houses, loads of Artifacts and cultural treasures from the past
King Power Complex Tourist feature: Hotel, Duty Free shopping mall, Theater and Restaurant
Victory Monument Stone obelisk, good view from the skytrain, link includes photo
Saen Saep canal, you'll hate it or love it, it's cheap, it's fast and it's local, call it Grasstroots tourism
Street bars, proudly scattered all over, they are very popular because it's just social
Compare Popular Tours
Other stuff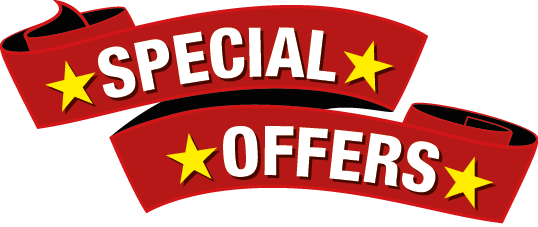 when we find them we add to 
pls do tell us more so we can update the list
New to town?
Be Served
Serve yourself > D.I.Y. 
New 
to town?
Bangkok 
Novice to Advanced
, multiple search engines
Tour zones
Buy us a coffee
when I roam around town with a few bags of camera gear, phones and compass I get tired 
ultimately I prefer support for visit my local charity project 
Join our Community
Recommended Events
Places visited
Where we have been link
why try .. . see places of interest, sort table by any column
Bangkok Hospitality & Tourism
Donate Photos, videos to to our Community Groups
Become a Roaming reporter
how it works
News