Top
Sathorn / Silom
2015-07-10: 2.5 kms South of Siam Centre
Who would have thought an empty, swamp like field with a tall 'Silom' (windmill) stuck in the middle would somehow become Bangkok's equivalent to New York's Wall Street?
Today, Si Lom (by day anyway) is undoubtedly one of the city's most important financial districts with many bank headquarters, financial institutions and office buildings.  
Fine hotels, smaller type malls and great restaurants abound in the area too - and then of course there's the infamous nightlife scene of Patpong (detailed in "shopping" and "Nightlife tour guides").
Visit the citys' most famous Park (early morning or evening). Day time vast the chaos of busy business life and evening where anyone and everyone enjoys a stroll through the tropical garden

BTS skytrain & MRT Pass through this area 

Land: Taxi: car / tuktuk / motor bike is frequent 

Water: canal ferry frequent



Attractions:
Lumphini Park Bangkok's most famous park, lots of activities most beautiful at night!
Library "Neilson Hays", Elegant building next to British Club; excellent book collection
Silom Village Shopping Centre, Restaurant with Thai Dance, Hotel, and Classic Thai Dance Theater
Wat Kaek Sri Mahamariamman Temple, Indian Hindu temple on Silom Rd
Snake Farm Queen Saovabha Memorial (Red Cross Centre) > Educational theme
Compare Popular Tours
Other stuff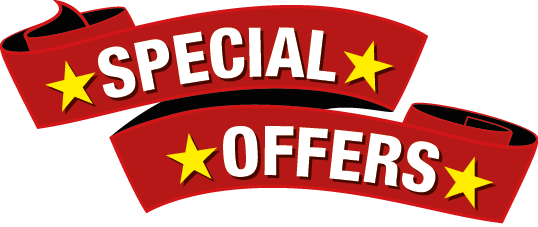 when we find them we add to 
pls do tell us more so we can update the list
New to town?
Be Served
Serve yourself > D.I.Y. 
New 
to town?
Bangkok 
Novice to Advanced
, multiple search engines
Tour zones
Buy us a coffee
when I roam around town with a few bags of camera gear, phones and compass I get tired 
ultimately I prefer support for visit my local charity project 
Join our Community
Recommended Events
Places visited
Where we have been link
why try .. . see places of interest, sort table by any column
Bangkok Hospitality & Tourism
Donate Photos, videos to to our Community Groups
Become a Roaming reporter
how it works
News