Top
Thonburi
2015-09-10: The old Capital
5kms West of Siam Centre 

After the sack of Ayutthaya in 1767, General Phraya Taksin made Thonburi the new capital of Siam for a chief period of time. Having stayed an independent province until it was merged into Bangkok in 1972. 

Thonburi is a vast district that consists of the entire West bank of the Chao Phraya river in Bangkok. It has avoided much of the modern development seen elsewhere. I
t's man-made network of khlongs, including Khlong Mon and Khlong Bangkok Noi, retains much of their ramshackle charm where you can still see stilted shacks, old wooden townhouses and dilapidated lean-tos which is much how people in Bangkok used to live.

Transport is much like it used to be, whilst there are some aspects for modern transport; road, there are few BTS (skytrain) stations, there culture is the local waterways, the river and more so the canals which is instrumentally part of the local culture.

BTS skytrain & MRT DOES NOT pass through this area 

Land: Taxi: car / tuktuk / motor bike is frequent 

Water: canal and river ferry frequent



Attractions:
Wat (Temple), here are some of the most majestic and important
Kalayanimit - Largest siting Buddha image; biggest bronze bell in Thailand 
Prayurawongsawat Worawithan (Wat Rualek) - hundreds of turtles
Rakhang Kositharam - Murals, carved bookcases, black and gold doors
Santa Cruz (Wat Kdui Jeen) Portuguese Catholic Church
Compare Popular Tours
Other stuff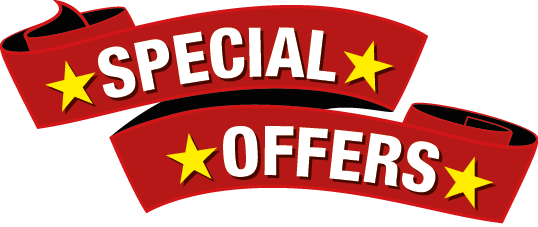 when we find them we add to 
pls do tell us more so we can update the list
New to town?
Be Served
Serve yourself > D.I.Y. 
New 
to town?
Bangkok 
Novice to Advanced
, multiple search engines
Tour zones
Buy us a coffee
when I roam around town with a few bags of camera gear, phones and compass I get tired 
ultimately I prefer support for visit my local charity project 
Join our Community
Recommended Events
Places visited
Where we have been link
why try .. . see places of interest, sort table by any column
Bangkok Hospitality & Tourism
Donate Photos, videos to to our Community Groups
Become a Roaming reporter
how it works
News