Our Mission:  link to knowledge base information based on our experience and/or those of our followers
view the summary for recent additions or go to 
"Censorship" rating is a guide only:  
Sophistication in Thailand comes at a price and because of the rather complicated system of pricing drinks, visitors are well-advised to make their 1st visit to Exotic venues in the company of an educated HOST, by which we don't mean a taxi-driver or a tuk-tuk driver, nor the guide who showed you around the culture zones
Censorship rating: Family, Mature (over 18), Parental Guidance, R-adults on
map link  
all zones
all venues
we tag into the local map service, "LONGDO" adding a special tag word, below the map image is the link to see in the map
map tips:  re position the market and refresh the search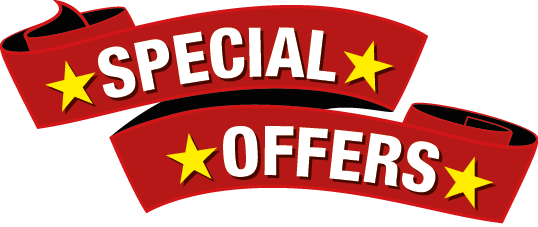 when we find them we add to 
pls do tell us more so we can update the list
Be Served
Serve yourself > D.I.Y. 
New 
to town?
Bangkok 
Novice to Advanced
, multiple search engines
Group leaders
 "
tour database
", logistics on 600 venues (free support for developers)
Tour zones
Buy us a coffee
when I roam around town with a few bags of camera gear, phones and compass I get tired 
ultimately I prefer support for visit my local charity project 
Join our Community
Hotels nearby
Other stuff
Recommended Events
Places visited  
Where we have been link
why try .. . see places of interest, sort table by any column
Bangkok Hospitality & Tourism
Donate Photos, videos to to our Community Groups
Become a Roaming reporter
how it works
News
Directory