Our Mission:  link to knowledge base information based on our experience and/or those of our followers
view the summary for recent additions or go to 
"Censorship" rating is a guide only:  
Sophistication in Thailand comes at a price and because of the rather complicated system of pricing drinks, visitors are well-advised to make their 1st visit to Exotic venues in the company of an educated HOST, by which we don't mean a taxi-driver or a tuk-tuk driver, nor the guide who showed you around the culture zones
Censorship rating: Family, Mature (over 18), Parental Guidance, R-adults on
map link  
all zones
all venues
QR Code: 
SM hub this page
No typing, point & scan 
for instant access
Social Media QR Menu: Pending 
we tag into the local map service, "LONGDO" adding a special tag word, below the map image is the link to see in the map
map tips:  re position the market and refresh the search
why try .. .  see more about places of interest, sort table by any column
Special Offers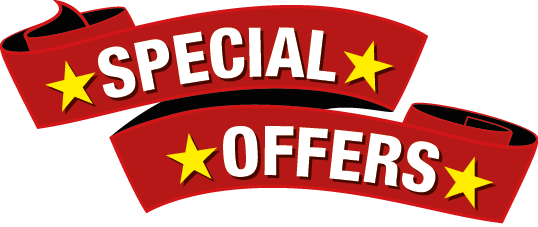 when we find them we share for you
pls do tell us more so we can update the list
Be Served
Serve yourself > D.I.Y. 
New 
to town?
Bangkok 
Novice to Advanced
, multiple search engines
Group leaders
 "
tour database
", logistics on 600 venues (free support for developers)
Tour zones
below comparison directory with sort options and links
Directory