Top
Sukhumvit  SUK SOI 11 = FUN 
what's up: Premiere 
2017-09 Censorship: F-M-PG 
With some of the best nightspots Bangkok has to offer, Soi 11 has built up a devoted following and well supported by a variety of Hospitality services; Restaurants, Trans
port, Accommodation etc.,
The action starts about 200mtrs in, but the heart beat most toward toward the "T junction" where it's getting newer, stunning hotels, bars and clubs.
Cheap Charlies
, bizarre yet ever so popular, a must do (and soooooo cheap), it's down a side alley so ask, and do walk beyond the side Soi conceals a few treasures.
A little further into the Soi is the 6th floor 5 star 
Levels club lounge
 which is Jan 2014 is reputed as one of the leading nightclubs in Bangkok
at the "T junction" go left for more quality dazzle and unique style
Apoteka lounge is new 2013 with 

multiple zones and the Opium room needs to be seen
across the road the road is QBar another of the capital's most celebrated nightspots. Attracting some of the best international DJs in the world, QBar has a devoted following built-up since the opening back in 1999.
opposite is open rooftop 9th floor "The Nest" it packs a kick with diverse range of DJ music and their beach theme has to be seen to be believed
Opposite Cheap Charlies is 
Climax Nightclub
, a heavy sound found in the basement of the Ambassador Hotel, always oozing but slightly flawed by free wheeling smokers. 
Around the corner in Soi 7/1 is a must do 
Bangkok Beat
, it lives up to the name; the band goes boom and the crowd lite up and the staff know how to boogie
Trading hours: most of the lounge Bars kick off around 8pm, the nightclubs start around 11pm and some don't finish until 5am!!!! 
1. 
Longdo map: Nightlife 
Suk Soi 11
,
search word: nightlife, bar, 
Fastrack map tricks Bars
2. Google street view in 
Street Guide Suk Soi 11
, street level - COOL!
Map
below is a thumbnail "Mud map" for orientation from Bts Asok & Nana, 
save it your device for off line, or view the  
Zones Bangkok 
Compare Nightlife Zones
Social Media
Suk Soi 11 Bangkok is arguably the best nightlife 1km strip in Bangkok, themed family with best collection of Bars, Clubs and Restaurants  SM hub 
BEST HASHTAGS
#BkkSukSoi11NightlifeZone  #BkkSukSoi11    #BkkNightlife
Live hashtag links: 
Google+
Facebook
Instagram
Flipagram
Line
Trover
Trip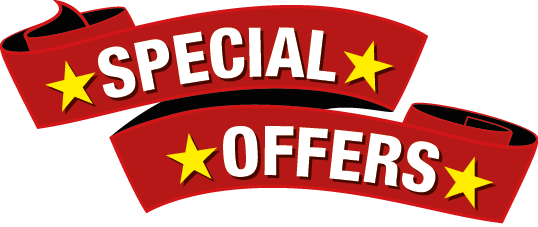 when we find them we add to 
pls do tell us more so we can update the list
Be Served
Serve yourself > D.I.Y. 
New 
to town?
Bangkok 
Novice to Advanced
, multiple search engines
Tour zones
Buy us a coffee
when I roam around town with a few bags of camera gear, phones and compass I get tired 
ultimately I prefer support for visit my local charity project 
Join our Community
Hotels nearby
Other stuff
Recommended Events
Places visited  
Where we have been link
why try .. . see places of interest, sort table by any column
Bangkok Hospitality & Tourism
Donate Photos, videos to to our Community Groups
Become a Roaming reporter
how it works
News