2015-08 Censorship: M-R
Whats up
: 
Tinsel town
, overpriced, aged but there are a few treasures.
The price of drinks and other items is of course higher than in a go-go bar or pub disco because everything is dressed up that little bit 
more. 
Rather different to the cocktail bars, but in the same area, are establishments of interest.
Also known as 
Dead Artists 
Soi, as many bars in the Soi are named after famous dead painters. 
It was a "the firm favourite of the visiting businessman" looking to meet attractive young, and sometimes not so young.
In stark contrast to the youthful exuberance of the Ratchada Rd entertainment areas, Sukhumvit Soi 33 is most everything the opposite. 
It all started about 20 years ago, when about three shop houses were converted into cocktail bars for the discerning gentleman having a night out on the town, and not necessarily with his wife and family. 
Because of the nature of the clientele, Soi 33 is actually busier on w
eekdays than it is on weekends when most traditional patrons are out of town, playing golf or at home.  
Many of the bars belong to the same owner who has a deep interest in the fine arts and named his outlets after famous impressionist painters such as Vincent Van Gogh, Renoir, Degas, Monet, and Gauguin. Carrying on the artistic tradition, other clubs include Dali and Goya Club. These bars are shown in the Longdo map link for this zone.
They are all quite similar, both outside, where the best of the goods may be on display wearing evening gowns and high-heeled shoes, and inside where seating and décor can best be described as being somewhere between Chinese Kitsch and Jewish Renaissance. The ambiance of the clubs is supposed to be sophisticated and relaxed, but of course it doesn't always work out like that!
Closing time is 1.00am but most will stay open until 2am if enough customers are still spending money.
Hotels
Location map
map is 
Thai & English for taxi, 
Google map link in Social media menu for GPS navigation
The map link is key word search: nightlife ..zoom in for Icons (bottle & Glass)
Map zones
Compare Nightlife Zones
Social Media
Bkk Suk Soi 33 (Dead Artist Soi) a place to see for what it was and now becoming  SM hub 
BEST HASHTAGS
#BkkSukSoi33Zone  #BkkSukSoi33Nightlife   #BkkNightlifeZone #BkkNightlife  #
Live hashtag links: 
Google+
Facebook
Instagram
Flipagram
Line
Trover
Trip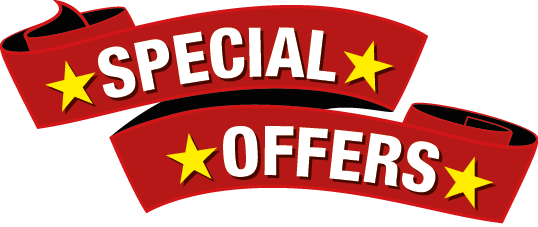 when we find them we add to 
pls do tell us more so we can update the list
Be Served
Serve yourself > D.I.Y. 
New 
to town?
Bangkok 
Novice to Advanced
, multiple search engines
Group leaders
 "
tour database
", logistics on 600 venues (free support for developers)
Tour zones
Buy us a coffee
when I roam around town with a few bags of camera gear, phones and compass I get tired 
ultimately I prefer support for visit my local charity project 
Join our Community
Hotels nearby
Other stuff
Recommended Events
Places visited  
Where we have been link
why try .. . see places of interest, sort table by any column
Bangkok Hospitality & Tourism
Donate Photos, videos to to our Community Groups
Become a Roaming reporter
how it works
News