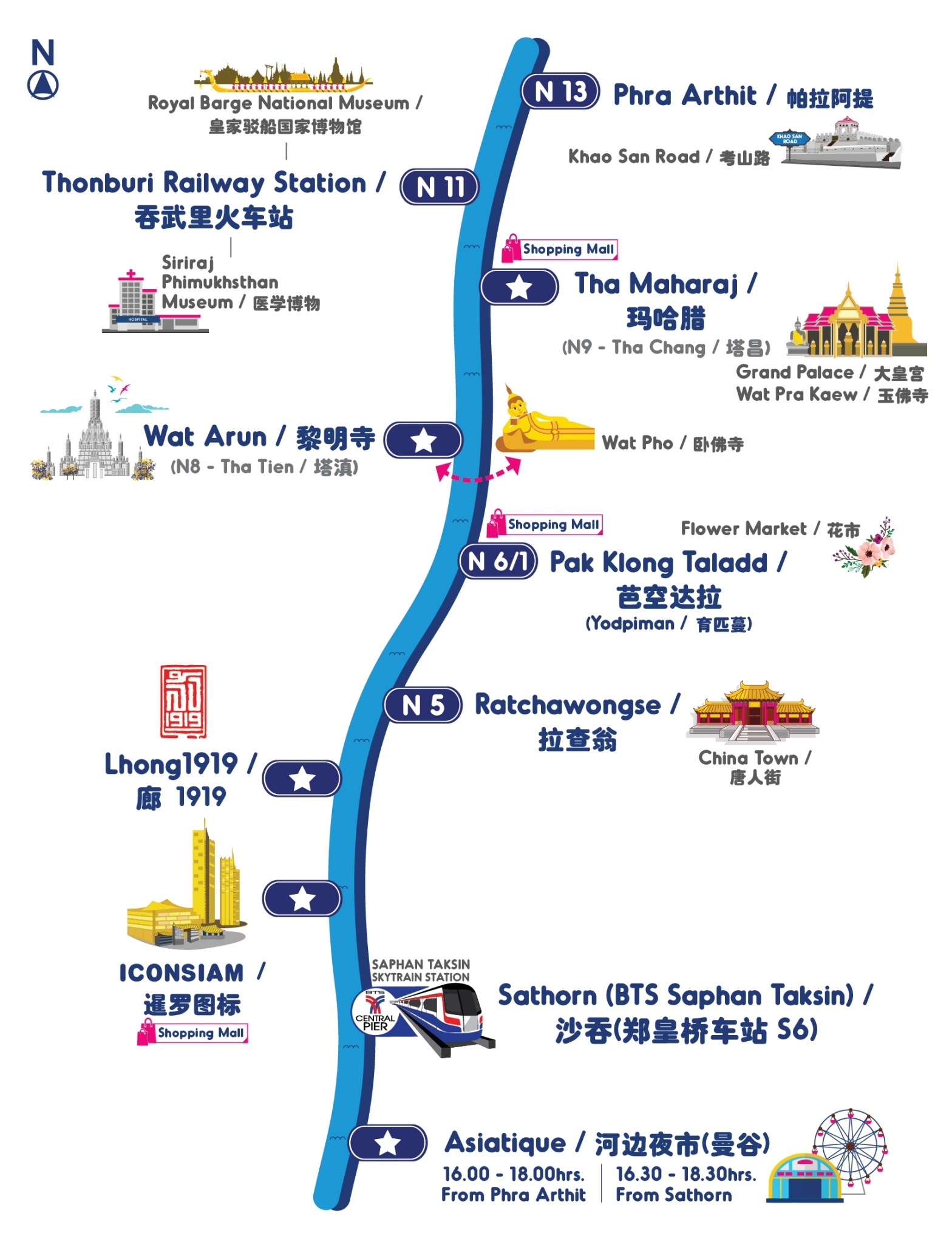 fastrack index 
general comments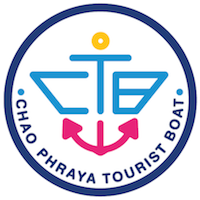 Check in S.M.
 show some Social Media love ......
  all channels, best hashtags
like, review, a tag, share 
just do it !
Timetable
Bookings
Buy online and save 
Location
Based from Central Pier Sathorn 
Google map link in SM menu for GPS navigation
Google map:  for live link, scroll down page to Google street view  
Videos
Youtube

below -

external link


shorter version
IN PRODUCTION
360 Spherical 
Site: Veer  VR  TV
VEER TV or VR 360 spherical Photos video
best viewed in smartphone for VR Virtual R
IN PRODUCTION
Gallery this page in SM links below or google search
Social Media
SM channels & hashtags below
Like, review & share
your network will see your post when they visit the channel
more channels below.....  
Hashtags this gig
Tip: Copy & paste these hashtags & web page url into your post for search match



Chao Phraya tourist Boat offer a variety of options include "hop on hop off" ticket system which allows you to move along the piers at your leisure, SM hub https://goo.gl/QcxeRx

BEST HASHTAGS


#ChaoPhrayaTouristBoat  Industry #BkkAdventure 

  

#BkkFamilyFun     #

BkkAchiever   #BpacApproved

 

 #1NightBkk 





live hashtag links: click on a live hashtag link below to see how it works


How to use Hashtags for Social Media

SM channels
show the love... like, share and stuff 
do more ..
Copy the media hub link / hashtags (above) and paste to your
post (Hashtags 
group posts into a stream
 ... cool!)
Pls share me
or select your platform 
Other stuff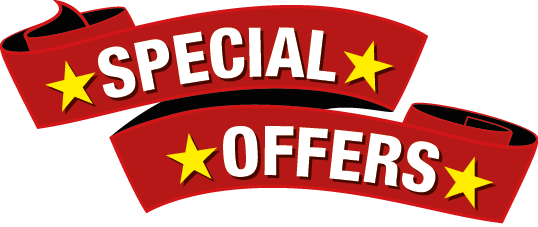 when we find them we add to 
pls do tell us more so we can update the list
Join our Community
Tour zones
Buy us a coffee
when I roam around town with a few bags of camera gear, phones and compass I get tired 
ultimately I prefer support for visit my local charity project 
Hotels nearby
Recommended Events
Places visited
Where we have been link
why try .. . see places of interest, sort table by any column
Bangkok Hospitality & Tourism
Donate Photos, videos to to our Community Groups
Become a Roaming reporter
how it works
News