working with google street maps we have a list of walk in interactive maps of Tourism Icons Bangkok
Tour themes
virtual tour created using 360 spherical images 
Different sites: same photos
RoundMe an established virtual tour host site
VeeR host for tours, photos and videos
Google Street view: 
we may or may not contribute 
Point of Difference 
RoundMe 
Photo within photo (bubble thumbnail) + hotspots 
share link to individual photos within tour
map view - see images in map (not all images are mapped)
VeeR (VT site is called VeeR Experience)
various symbols used for photos or hotspots (better direction and more info cards)
can include video within the tour
Google St view: 
very basic, images can be connected but no option to include text, symbols
Many more host sites available, a summary  can be found by searching this site for 360 virtual tour host sites
Summary
2 short lists for those that need choices
1. by latest changes 
2. by Name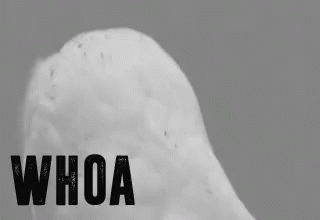 1st nine (5) > 
see all at bottom of page 
(sort by any column)
Prefix of H is other indexes
Hotels nearby


SML this page
BEST HASHTAGS:
#BangkokVirtualTours  #BangkokAdventure #BpacApproved coz #LuckySaidSo #BkkLongdo #1NightBkk
New to town?
Be Served
Serve yourself > D.I.Y. 
New 
to town?
Bangkok 
Novice to Advanced
, multiple search engines
Tour zones
Buy us a coffee
when I roam around town with a few bags of camera gear, phones and compass I get tired 
ultimately I prefer support for visit my local charity project 
Join our Community
Tourism Bangkok
Recommended Events
Places visited
Where we have been link
why try .. . see places of interest, sort table by any column
Bangkok Hospitality & Tourism
Donate Photos, videos to to our Community Groups
Become a Roaming reporter
how it works
News