Top
Huai Khwang is one of the 50 districts of Bangkok, Thailand. It is east of the city centre. Neighbouring districts are Chatuchak, Wang Thonglang, Bang Kapi, Suan Luang, Watthana, Ratchathewi, and Din Daeng
About
Huai Khwang (
Thai
: ห้วยขวาง; IPA:
[hûaj kʰwǎːŋ]
) is one of the
50 districts
(khet) of
Bangkok
,
Thailand
. It is east of the city centre. Neighbouring districts are
Chatuchak
,
Wang Thonglang
,
Bang Kapi
,
Suan Luang
,
Watthana
,
Ratchathewi
, and
Din Daeng
.
History
The Huai Khwang District was established from an area formerly part of
Phaya Thai
in 1973. Adjustments to the district were made in 1978, adjusting boundaries with neighboring districts Phaya Thai and Bang Kapi, and again in 1993, creating the new Din Daeng District.
The name "Huai Khwang" meaning "creek barricade" (huai in Thai means '
creek
' and khwang means 'barricade'). Because the terrain here in the past consisted of wetlands and creeks, waterways were the main means of transport.
Today, the district has attracted a new generation of
Chinese
, leading it to be called "New Chinatown", as distinct from
Bangkok's traditional Chinatown
,
Yaowarat
, in
Samphanthawong District
.
Map zones
Compare zones
1st (9)  > Sorted by Zone:  
see all at 
we tag into the local map service, "LONGDO" adding a special tag word, below the map image is the link to see in the map
map tips:  re position the market and refresh the search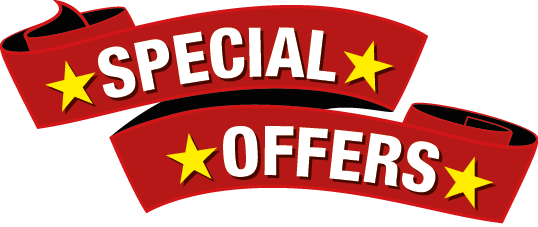 when we find them we add to 
pls do tell us more so we can update the list
New to town?
Be Served
Serve yourself > D.I.Y. 
New 
to town?
Bangkok 
Novice to Advanced
, multiple search engines
Group leaders
 "
tour database
", logistics on 600 venues (free support for developers)
Tour zones
Buy us a coffee
when I roam around town with a few bags of camera gear, phones and compass I get tired 
ultimately I prefer support for visit my local charity project 
Join our Community
Tourism Bangkok
Hotels nearby
Other stuff
Recommended Events
Places visited  
Where we have been link
why try .. . see places of interest, sort table by any column
Bangkok Hospitality & Tourism
Donate Photos, videos to to our Community Groups
Become a Roaming reporter
how it works
News