Top
About
Khlong San (
Thai
: คลองสาน, pronounced
[kʰlɔ̄ːŋ sǎːn]
) is one of the
50 districts
(khet) of
Bangkok
,
Thailand
. On the west bank of
Chao Phraya River
, its neighboring districts across the river are (from north clockwise)
Phra Nakhon
,
Samphanthawong
,
Bang Rak
,
Sathon
, and
Bang Kho Laem
. On the west side of the river, the only land neighbor is
Thon Buri District
.
Location
Google map: Khlong San - pics / reviews
History
Khlong San is an one oldest and long history districts of Bangkok. Its name comes from the name of a
khlong
(คลอง; lit: canal) that runs through the area, "Khlong San" or "Khlong Prasan". Its starting from Chao Phraya River towards Khlong Somdet Chao Phraya Ong Noi at the front of Wat Phichai Yat connect with various canals such as Khlong Wat Thong Thammachat, Khlong Wat Thong Nopphakhun, Khlong Lat Ya, all of which are canals that flow through the various orchards of the locals, which is the most famous fruit of Khlong San is longkong (a type of
langsat
). But about 70-80 years ago, there were excavations in various canals to build a road such as Lat Ya, Prajadhipok, Khlong San Roads or now's Somdet Chao Phraya Road.
[2]
Khlong San was called, in chronological order, Amphoe Bang Lamphu Lang (บางลำภูล่าง), Amphoe Buppharam (บุปผาราม), and Amphoe Khlong San (since 1916) when it was part of
Thonburi
Province. Its status was changed to
king amphoe
in 1938 and back to
amphoe
again in 1957 due to population changes. It became part of Bangkok after the merging of
Thonburi
and
Phra Nakhon
Provinces in 1971.
Khlong San was originally the terminus of the
Maeklong Railway
, but the line was cut back to
Wongwian Yai
in 1961 to ease traffic congestion.
[3]
Map zones
Compare zones
1st (9)  > Sorted by Zone:  
see all at 
we tag into the local map service, "LONGDO" adding a special tag word, below the map image is the link to see in the map
map tips:  re position the market and refresh the search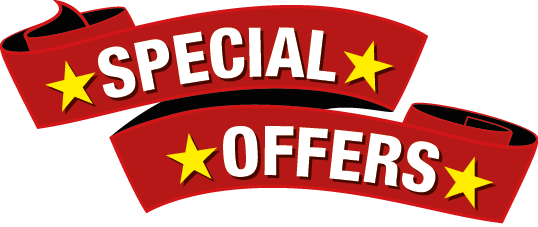 when we find them we add to 
pls do tell us more so we can update the list
New to town?
Be Served
Serve yourself > D.I.Y. 
New 
to town?
Bangkok 
Novice to Advanced
, multiple search engines
Group leaders
 "
tour database
", logistics on 600 venues (free support for developers)
Tour zones
Buy us a coffee
when I roam around town with a few bags of camera gear, phones and compass I get tired 
ultimately I prefer support for visit my local charity project 
Join our Community
Tourism Bangkok
Hotels nearby
Other stuff
Recommended Events
Places visited  
Where we have been link
why try .. . see places of interest, sort table by any column
Bangkok Hospitality & Tourism
Donate Photos, videos to to our Community Groups
Become a Roaming reporter
how it works
News