Top
Polls and surveys about Tourism Bangkok 
About 
we create polls for our social media member groups that relate to tourism and hospitality Bangkok
2018.07 Created page
how to make surveys in Facebook
Polls in Facebook page is different to facebook groups
Groups
must be a members must be vote
option to allow members can add entries / suggestions to survey 
Pages
anyone can vote 
they can to add suggestions 
what we have tried 
Poll in group as we want people to contribute ideas as well as vote
the problem is you need to include a warning to explain why non members can not vote ie., they need to 1st join the group 
to solve this problem or better explain we created help page info and included  the link within the post
Summary
2 short lists for those that need choices
1. by latest changes 
2. by Name 
last 5:  
Directory bottom of page  
(sort by any column)
Share this page 
SM comment
#BangkoksBest 
#BpacApproved coz #LuckySaidSo #Longdo  
#BkkAchiever    #1NightBkk   
Master Index:  last 9:  open table to sort by any column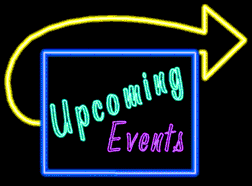 We only recommend the Best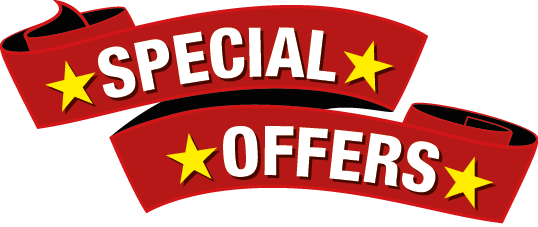 when we find them we add to 
pls do tell us more so we can update the list
New to town?
Be Served
Serve yourself > D.I.Y. 
New 
to town?
Bangkok 
Novice to Advanced
, multiple search engines
Tour zones
Buy us a coffee
when I roam around town with a few bags of camera gear, phones and compass I get tired 
ultimately I prefer support for visit my local charity project 
Join our Community
Tourism Bangkok
Other stuff
Recommended Events
Places visited  
Where we have been link
why try .. . see places of interest, sort table by any column
Bangkok Hospitality & Tourism
Donate Photos, videos to to our Community Groups
Become a Roaming reporter
how it works
News
Directory table
sort by any column