Phra Khanong (
Thai
: พระโขนง, pronounced
[pʰráʔ kʰā.nǒːŋ]
) is one of the
50 districts
(Khet) of
Bangkok
,
Thailand
. Its neighbor, clockwise from north, are
Suan Luang
,
Prawet
, and
Bang Na
districts of
Bangkok
,
Amphoe Phra Pradaeng
of
Samut Prakan Province
(across
Chao Phraya River
),
Khlong Toei
and
Watthana
of Bangkok.
History
Phra Khanong was an
amphoe
of Nakhon Khuean Khan back in 1902. Nakhon Khuean Khan was renamed to Phra Pradaeng in 1914. In 1927 Phra Khanong was transferred from the then Phra Pradaeng province to Bangkok. It was once very big but it has since been split into several small districts. The districts Khlong Toei, Watthana, Suan Luang, Prawet and Bang Na were all once part of Phra Khanong. Khlong Toei (later split out Watthana) and Prawet (later separate out Suan Luang) districts were carved out of Phra Khanong in 1989. Bang Na was the last district to leave Phra Khanong in 1998.
Even though the administration has been changed, many surrounding areas are still often referred to as Phra Khanong. The Phra Khanong station of
Bangkok Skytrain
, opened in 1999, is actually outside the Phra Khanong district and located instead in the Phra Khanong Nuea sub-district of Watthana district.
The word Khanong originates from
Khmer language
and means
eyebrow
but it was speculated that it may be from Khanon (ขนอน) meaning
customhouse
. The area has been important gateway from the sea for very long time and the history of Phra Pradaeng dated back to over 1,000 years ago when the area was still ruled by
Khmer empire
.
The shrine dedicated to
Mae Nak Phra Khanong
at Wat Mahabut was situated in the Phra Khanong district until a 1997 boundary change placed it in neighboring Suan Luang district - much to the consternation of the people of Phra Khanong.
Hotels nearby
Map zones
Compare zones
1st (9)  > Sorted by Zone:  
see all at 
we tag into the local map service, "LONGDO" adding a special tag word, below the map image is the link to see in the map
map tips:  re position the market and refresh the search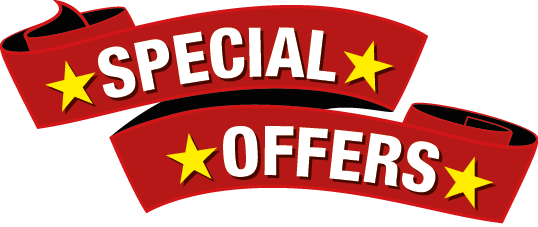 when we find them we add to 
pls do tell us more so we can update the list
New to town?
Be Served
Serve yourself > D.I.Y. 
New 
to town?
Bangkok 
Novice to Advanced
, multiple search engines
Group leaders
 "
tour database
", logistics on 600 venues (free support for developers)
Tour zones
Buy us a coffee
when I roam around town with a few bags of camera gear, phones and compass I get tired 
ultimately I prefer support for visit my local charity project 
Join our Community
Tourism Bangkok
Hotels nearby
Other stuff
Recommended Events
Places visited  
Where we have been link
why try .. . see places of interest, sort table by any column
Bangkok Hospitality & Tourism
Donate Photos, videos to to our Community Groups
Become a Roaming reporter
how it works
News