Quick Facts
At Samphanthawong's heart is Chinatown, with restaurants and night-time food stalls on Yaowarat Road, plus produce markets and traditional workshops tucked away in side streets. Ornate temple Wat Traimitr Witayaram Worawihan has a Buddha statue said to be made of solid gold, while Wat Mangkon Kamalawat is known for its New Year festivities. Row houses with hip cocktail bars and speakeasies line Charoen Krung Road.
History
The area has been a
Chinese
community since the early days of Bangkok. Originally living in what is now the
Phra Nakhon District
, they were relocated here when the capital was set up. The narrow
Sampheng Lane
(สำเพ็ง, now called Wanit I Road, วานิช 1) was the district's main street until Yaowarat Road was constructed in 1892 during the reign of
King Chulalongkorn
. Sampheng Lane is depicted on the back of series 15 20
baht
banknotes, to commemorate an important post-World War II visit by young king
Rama VIII
[2]
(accompanied by HM's brother, Prince Bhumibol, with his ever-present camera). Nowadays, Yaowarat Road remains the heart of Bangkok's Chinatown.
The area now in the Samphanthawong District was once three separate
amphoes
, Samphanthawong, Sam Yaek, and Chakkrawat, established on 15 October 1915 when old districts were overhauled and replaced by 25 new districts to cover inner Bangkok. Sam Yaek District and Chakkrawat District were later merged into Samphanthawong District. The district became Khet Samphanthawong in 1972. It is believed that the name Samphanthawong was derived from Wat Samphanthawongsaram, the temple near the district office when it was first built. Now the district office has moved to Yotha Road in Talat Noi Sub-district.
Map
Map zones
Compare zones
1st (9)  > Sorted by Zone:  
see all at 
we tag into the local map service, "LONGDO" adding a special tag word, below the map image is the link to see in the map
map tips:  re position the market and refresh the search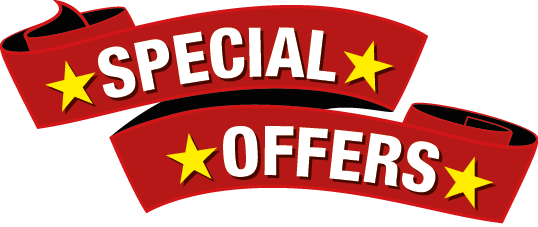 when we find them we add to 
pls do tell us more so we can update the list
New to town?
Be Served
Serve yourself > D.I.Y. 
New 
to town?
Bangkok 
Novice to Advanced
, multiple search engines
Group leaders
 "
tour database
", logistics on 600 venues (free support for developers)
Tour zones
Buy us a coffee
when I roam around town with a few bags of camera gear, phones and compass I get tired 
ultimately I prefer support for visit my local charity project 
Join our Community
Tourism Bangkok
Hotels nearby
Other stuff
Recommended Events
Places visited  
Where we have been link
why try .. . see places of interest, sort table by any column
Bangkok Hospitality & Tourism
Donate Photos, videos to to our Community Groups
Become a Roaming reporter
how it works
News